It has been announced that one of New Zealand's largest exporters of manuka honey has acquired specialist UK honey brand, Picklecoombe House.
Manuka Doctor completed the purchase of the Leicestershire-based business, owned by Ian Food, from its parent company, Sapphire Brands, for an undisclosed sum.
Picklecoombe House has supplied a range of honey and apple cider vinegar products to health food stores from its base in Hinckley for more than 15 years and as part of the deal, Manuka Doctor will also acquire Picklecoombe House's production and packing plant, as well as the brand and product offering.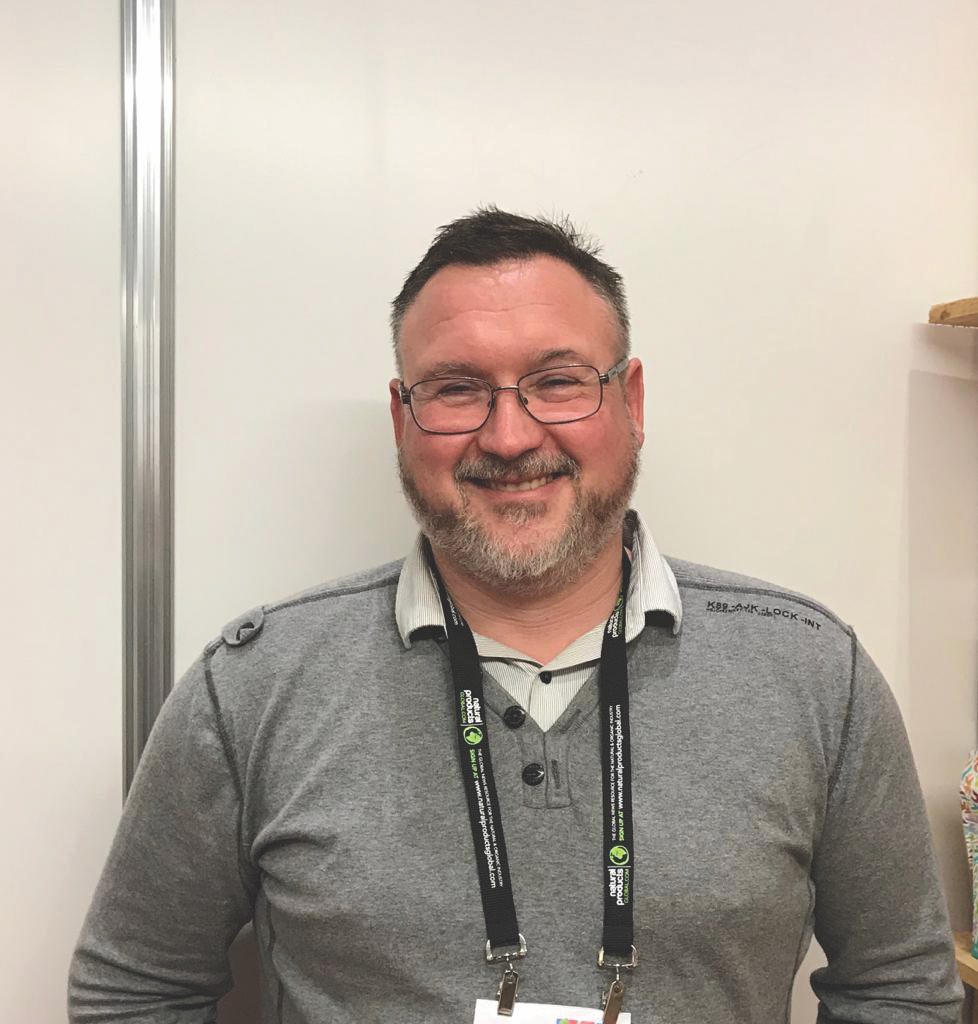 Ian, (pictured right), a bee-keeper himself, will now transition to work with Manuka Doctor in the newly created role of European Sales Director.
A spokesperson for Manuka Doctor said the acquisition was a sign of the brand's continued growth, commenting: "As the global demand for manuka honey grows, so too does the need for new, innovative health products. Picklecoombe House has built a strong brand, with some brilliant products and we look forward to starting the next chapter with Ian together."
Manuka Doctor is part of the Honey New Zealand group of companies, a privately owned business headquartered in Auckland, New Zealand, which operates beehives in more than 11,000 hectares.