A decade ago, when Stephen Terrass conceived the idea for a new supplement brand, he was truly unique in his vision; transparency, purity and quality as its foundations, only 100 per cent active ingredients, absolutely no additives, 100 per cent vegan and using fresh freeze-dried ingredients to retain the plant's potency, biochemical integrity and enzymatic activity
In short, when Stephen founded Terranova, he was pioneering in his approach in putting nutritional synergy at the heart, and this is something he and his team have taken with them through the last decade.
"We never compromise on product quality, purity and integrity, providing only holistic formulations with powerfully active ingredients, we never use manufacturing fillers, binders or other excipients and additionally, all our products are 100 per cent suitable for vegans and vegetarians," Stephen explained.
"When starting the business, the aim was not to create another supplement range purely for commercial gain. What we wanted was to create a new and brighter future of food supplements. That is something we share with all of our distributors throughout Europe, who managed to successfully launch and present Terranova on their local markets. I have spent a lot of time with them in previous years and, in the end, these are the most important assets for creating a revolution within the food supplement industry – people and values they care about and can relate to our products."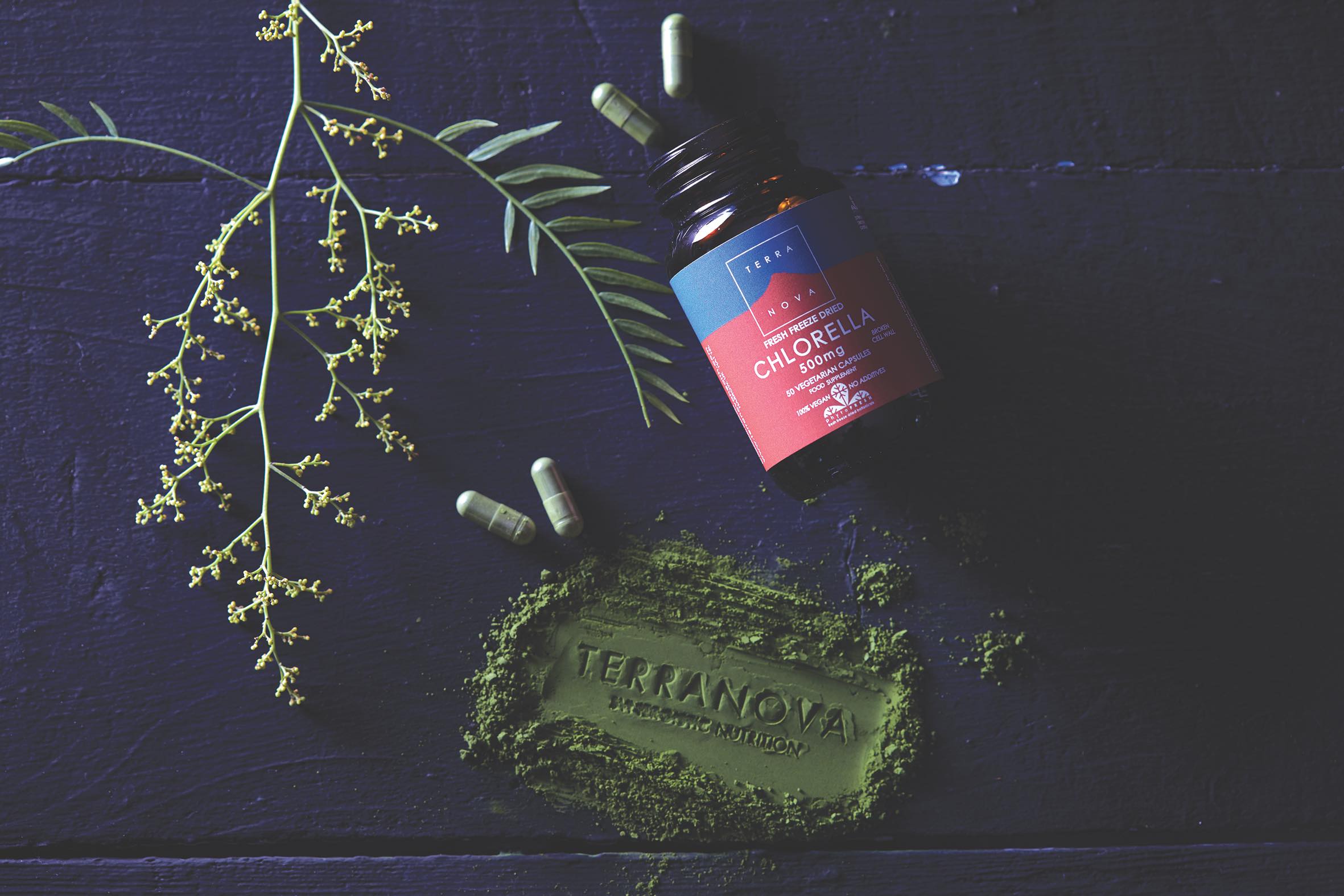 One of the cornerstones of the Terranova brand is, and has always been, the independent health food retailer.
"Terranova found its place on shelves of independent stores 10 years ago, where our products were recognised for their difference and additional values. These stores were the first ones to embrace us as a new and upcoming brand, and we are continually grateful for their continued support and the vital role they play in our business in the UK and Ireland," Stephen added.
"This is something we do not take for granted, and in the last couple of years, we have invested even more in our support in terms of new product development, marketing materials, in-store education, brand visibility and all of these factors synergistically contributed to the growth and partnership we cherish and are indebted to."
Read the feature in full here