Some 300 independent health food stores have signed up to this year's annual organic campaign.
Wake Up To Organic is hosted by Organic UK, the campaign run by the Organic Trade Board, which this year takes place on June 12 and will see independent retailers offer the public free organic mini breakfasts.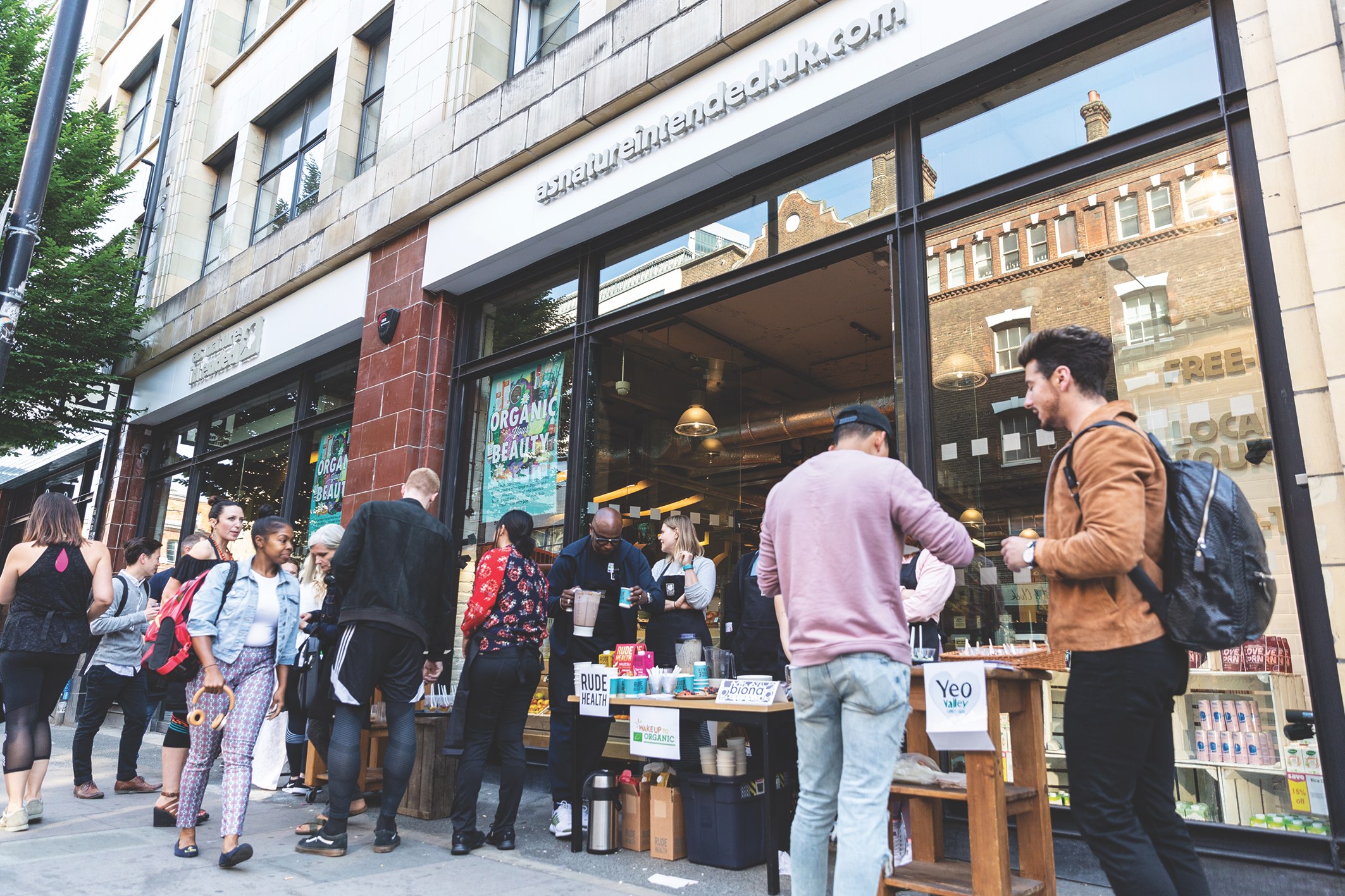 The event is designed to promote enjoyment and awareness of eating food that not only tastes delicious, but is also kinder to the environment, whilst proving that it doesn't have to break the bank.
As well as helping people enjoy mini organic breakfast treats, select stores will be taking their Wake Up to Organic events to the next level, offering a range of special activities, from cooking demonstrations to the opportunity to meet local farmers and producers.
Aileen Nicol, Campaign Director at Organic UK, commented: "It couldn't be easier to get your day off to a great start and we are delighted at how many independent stores have pledged to join us in our fourth annual event. Whether you're already an organic shopper or you are yet to make the switch, Wake Up To Organic is designed to spark the joy that eating organic food brings. There is now so much choice available, which means that organic can be part of everyone's everyday whilst benefitting ourselves, animals and the planet."