A.Vogel – Territory Manager – covering North/North East England
An exciting opportunity has arisen for a Territory Manager to sell the company's range of leading herbal medicines.  As one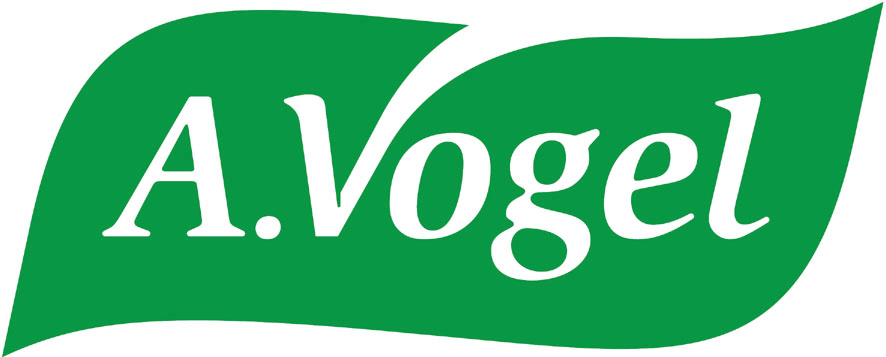 of the leading distributors of herbal remedies within the UK, we have an extensive portfolio of products which focus on the A.Vogel range of organic fresh herb tinctures and tincture tablets.  The brand is a recognised and trusted name within health food stores, pharmacies and the grocery channel.
We seek a highly motivated, dynamic and committed team player that makes customer satisfaction a priority.  The successful candidate shall:
Manage the specified territory in order to maintain growth and development within existing accounts and to obtain and develop new customers
Maintain the Company's reputation for a high level of service to the industry
Meet individual and team targets as agreed
Develop new product markets within the specified territory
Work in conjunction with other Territory Manager's to ensure efficient service to customers
Merchandise & maintain A.Vogel products in accounts and present promotional and digital marketing campaigns to retailers
Identify areas of potential for closer partnerships through shared values, education provision, training initiatives, and promotions
The successful candidate must have experience in a sales/retail environment, possess strong organisational, presentation and selling skills, and must be willing to work flexible hours.  A sound knowledge of herbal medicines and the health food industry is preferred, however full training will be provided.
The position entails a significant amount of driving; therefore candidates must possess a full UK driving licence.  Territory managers shall spend an average of 5 nights per month away from home.  Some weekend and evening work will be required along with the willingness to travel within the UK and Republic of Ireland to Seminars, Exhibitions and Sales Meetings.
This position offers an excellent remuneration package plus commission, pension, life assurance and a company car.
For further information and an application form, please contact:
Bioforce (UK) Ltd, 2 Brewster Place, Irvine, Ayrshire, KA11 5DD.
Email: hrdept@bioforce.co.uk    Tel: 01294 204762    Web: www.avogel.co.uk 
---
SHOP MANAGER – FULL TIME VACANCY
Wild Oats Natural Foods is a successful Health Store established in 1981 based in Bristol, employing 27 part-time staff. Key to its success is the outstanding level of product knowledge and customer service provided by the team. Job Role: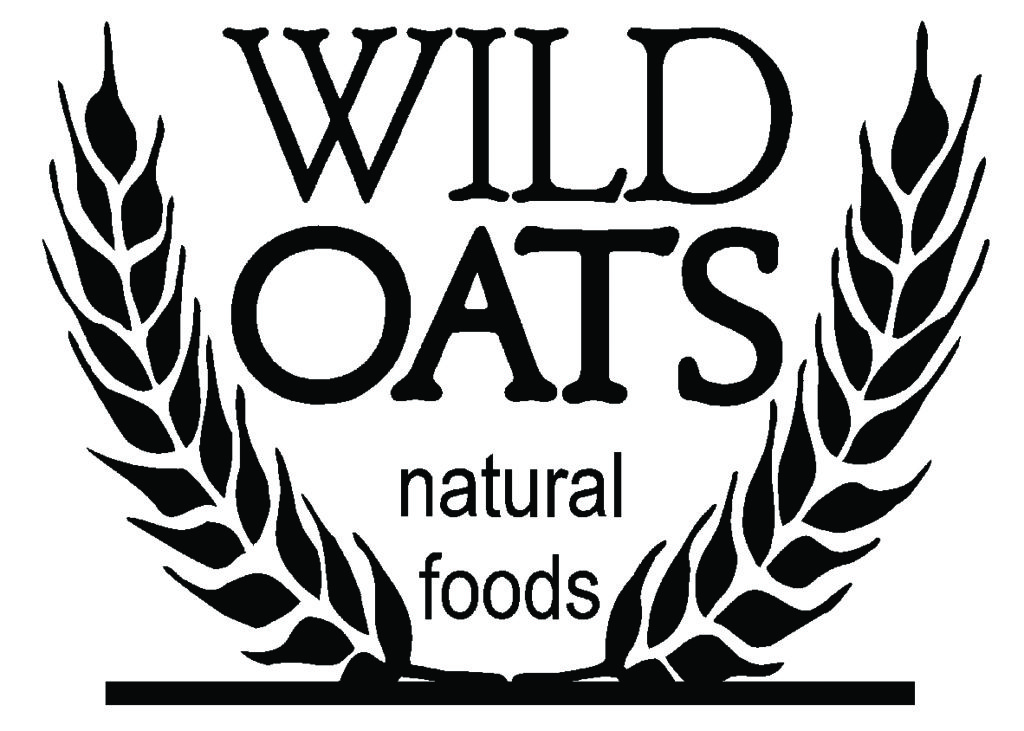 Be able to demonstrate a proven track record in sales and profit growth
Make commercial decisions on business processes to improve sales and profit
Have previous experience in retail sales with high standards of customer service
Have previous experience in people management and development
Ideally have an interest and passion in natural health care and nutrition
Have excellent communication skills with the ability to influence and build relationships at all levels
You will have an unrivaled level of autonomy in managing your store as a business and will work directly with the managing director. The successful applicant will enjoy a competitive compensation and benefits package, as well as the opportunity to work in a dynamic environment, alongside some exceptionally talented and passionate individuals. Please send your CV to wild.oats@rocketmail.com
---
Thyme Marketing
AREA SALES MANAGERS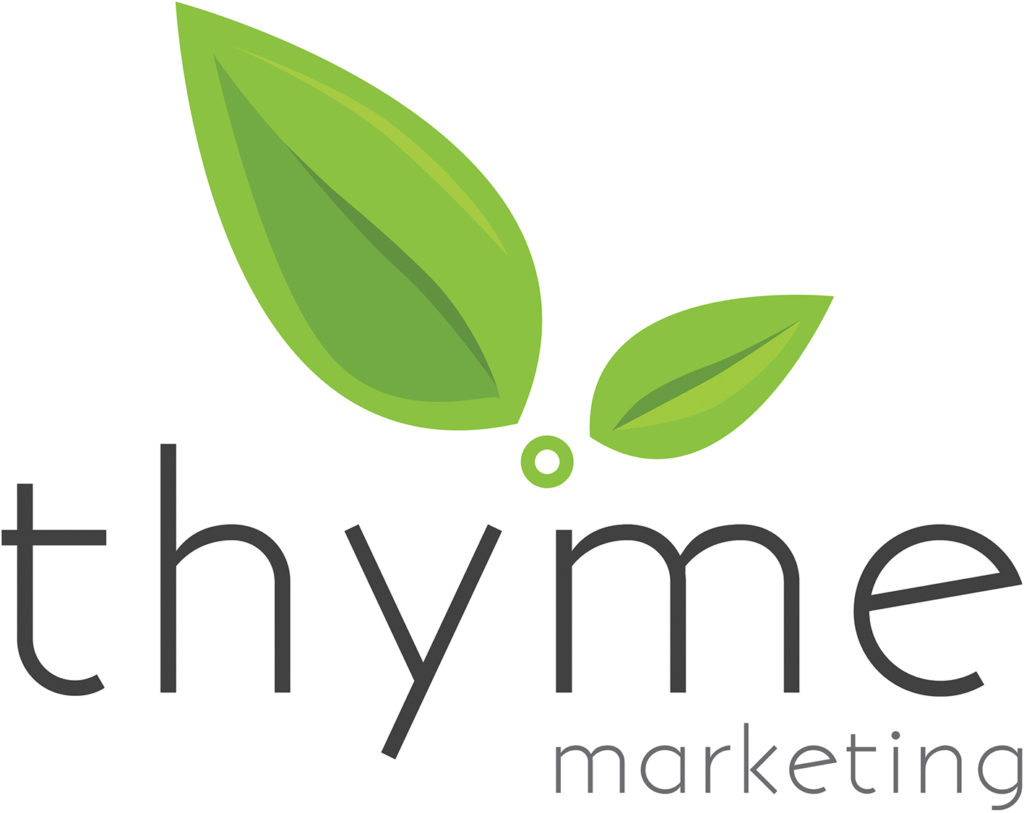 London, South East, Midlands and North Due to our continued growth in the Natural Health sector and the launch of our new B2B website we are now looking for experienced, confident and organised sales professionals to join our team. The role(s) may be full or part time and the candidate(s) must live within territory. The day to day activities will include visiting an established customer base of retail stores plus prospecting for new business and promoting our website. Previous Field Sales experience and a full clean UK driving licence essential. If you are looking for a new challenge with a growing energetic company then please email a copy of your CV to Rachel Tweedie at Thyme Marketing info@thymemarketing.com
---

College of Naturopathic Medicine – we're hiring – apply now!
Due to expansion we are looking for talented people with a passion for natural health to join our team.
Lecturers – various topics and locations
Course consultants/Student Recruitment – based London/East Grinstead
PR Manager – based in East Grinsted
For more information please visit www.naturopathy-uk.com/resources
---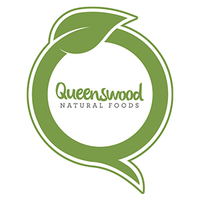 Queenswood Natural Foods are looking for a confident and enthusiastic account manager with relevant background experience to join our successful team. You will be visiting customers to build relationships, looking for new business opportunities and introducing new products to the market. Requirements: A thorough understanding of the health food industry. Good time management and reporting. Excellent communication skills. Full driving license. Package: Good basic with achievable bonus structure. Company car, phone and laptop. If you are interested in this role, please contact Nicki Stribley on 07825 971874 or email: nicki@queenswoodfoods.co.uk