Sales Manager – UK & International
Mooncup Ltd is a multi- award-winning ethical business manufacturing the Mooncup®- the world's first silicone menstrual cup- and distributing it internationally.

We are looking for an experienced international sales manager to join our thriving team.
Manufactured in the UK, the Mooncup is a one-off purchase that lasts for years, putting a stop to the waste, cost and discomfort of disposable sanitary products.  Thanks to relentless work in transforming the category, menstrual cups have now gained their rightful place as the third sanitary product option on feminine hygiene aisles worldwide.
Mooncup Ltd is an Employee Owned Business with a team of 18 dedicated people working to the highest quality standards; we like to do things differently and punch well above our weight.
If you've come from an FMCG /health and beauty/natural products space and would like to turn your tricks to profit while helping people and the planet, enjoying life by the Brighton seaside and steering an incredibly engaged sales team behind a groundbreaking product – get in touch.
Job Description
As an experienced Sales Manager the successful candidate will have a strong track record with B2B and B2C sales in international markets and be able to build and maintain good working relationships with UK, European and International distributors.
With a minimum of 5 years' experience in managing a sales team and delivering a sales strategy (preferably working for a brand in the natural health and beauty, medical device or FMCG sector), the candidate will have a minimum of 10 years' experience in international sales. The Sales Manager will be adept at prioritising strategic objectives, decision making and leading a sales team in line with key business objectives. Strong interpersonal and communication skills are essential.
Navigating a varied and ever-changing commercial landscape this role will involve evaluating different routes to market and developing new business opportunities.  An interest in linguistic restrictions and cultural differences will be central to nurturing valued relationships with distributors. Fluency or competence in a second language would be extremely useful for this role as well as an understanding of economic geography.
While an in-depth understanding of company culture and objectives will be crucial for this role, there will be opportunity to rethink working systems and suggest improvements.
Your responsibilities:
Sales Strategy: Developing and implementing a strategy across sales channels including distributors, wholesalers, retailers and e-commerce platforms; collaborating with the Marketing Manager on international marketing activity
Distributor Liaison: Overseeing, developing and nurturing key distributor & strategic partner relationships; representing the business at face to face meetings and trade shows both in the UK & internationally.
Reporting & Analysis: Sales forecasting & reporting; monitoring and reporting on distributor activity, market trends and competitor activity.
Regulation: distributor agreements, NDAs, compliance with regulatory requirements across different markets.
People management: implementing and managing structured sales activity with the sales team; inspiring the team to reach their full potential.
Research: Identifying and developing new and emerging overseas markets and new trade partners in existing markets.
Winning new business: Identifying and initiating discussions with potential new trading partners; leading contract and pricing negotiations.
Person Specification
Inspirational leadership skills and proven experience in managing people and teams.
Strong business development skills.
Adept, confident communicator with excellent negotiation & interpersonal skills.
Strategic, analytical approach, highly organised, and good attention to detail.
A pro-active, dynamic, and positive attitude.
Ability to work and travel independently with the flexibility to spend periods of time away from home.
A team player with a strong, collaborative work ethic, and a professional friendly approach.
Strong commercial acumen with superb financial planning and reporting skills, the ability to set pricing, work to budget and monitor profitability.
Sensitivity to the operational restrictions of a small business.
Quality Management System
The successful candidate will be required to work within our Quality Management System. Mooncup Ltd is ISO 13485 certified and registered with the FDA.
The successful applicant will join a friendly, happy team and will receive the following benefits:
Starting rate of £45k/annum = £21.63/hour for a 40 hour week.
Permanent position, ideally 9am – 5pm Monday to Friday, including paid lunch break.
33 days paid holiday per year (4 weeks annual leave, plus 8 bank holidays and 5 office closure days over Christmas).
Opportunity to join and collaborate in the running of an employee owned business recently rated among the UK's top 50 Ethical Businesses and Brands. For Information on what this means go to http://employeeownership.co.uk/
Nurturing business culture offering communal lunches and regular professional massages.
Company ethical pension scheme and potential for annual profit-related team bonus.
Conveniently located offices near Brighton station with spacious office kitchen and showers.
For more information about the Mooncup please visit our website www.mooncup.co.uk
Closing date for applications: Monday 4th March 2019.
There will be two rounds of interviews.
First round will be held on Tuesday 19th and Wednesday 20th March.
Successful candidates from the first round will be invited back for a second interview on either 26th or 27th March 2019.
To apply for this vacancy please send your CV and cover letter to contact@mooncup.co.uk
Please also complete and attach the Equal Opportunities Form found in the job listing on our website
---
SHOP MANAGER – FULL TIME VACANCY
Wild Oats Natural Foods is a successful Health Store established in 1981 based in Bristol, employing 27 part-time staff. Key to its success is the outstanding level of product knowledge and customer service provided by the team. Job Role: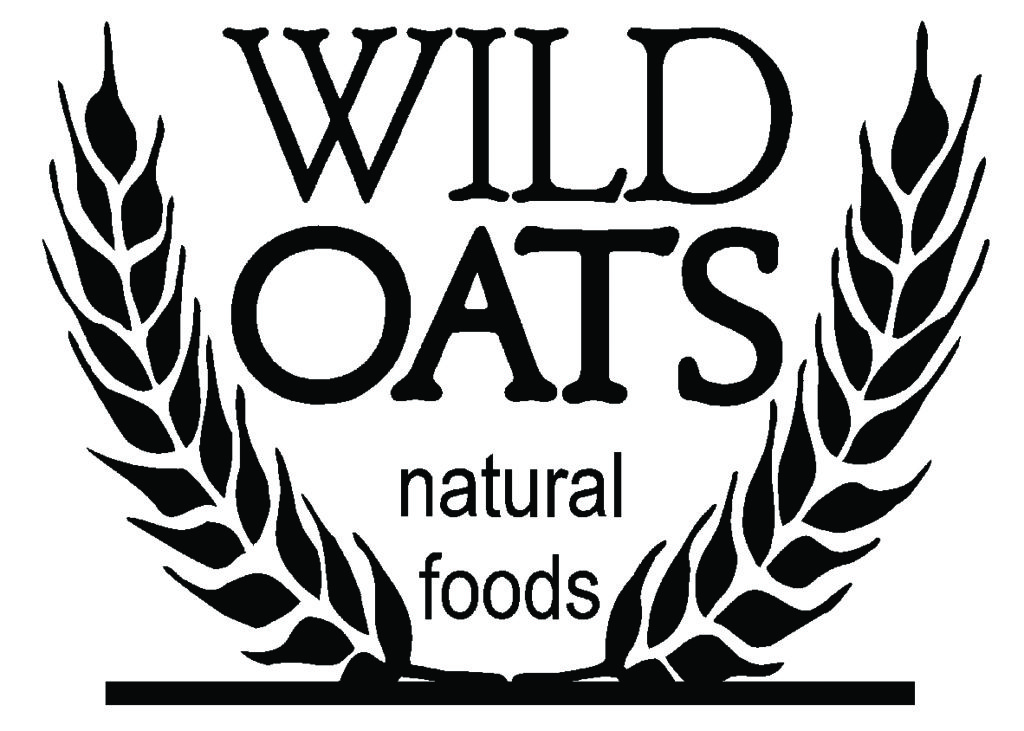 Be able to demonstrate a proven track record in sales and profit growth
Make commercial decisions on business processes to improve sales and profit
Have previous experience in retail sales with high standards of customer service
Have previous experience in people management and development
Ideally have an interest and passion in natural health care and nutrition
Have excellent communication skills with the ability to influence and build relationships at all levels
You will have an unrivaled level of autonomy in managing your store as a business and will work directly with the managing director. The successful applicant will enjoy a competitive compensation and benefits package, as well as the opportunity to work in a dynamic environment, alongside some exceptionally talented and passionate individuals. Please send your CV to wild.oats@rocketmail.com
---
Thyme Marketing
NEW YEAR – NEW CHALLENGE
AREA SALES MANAGERS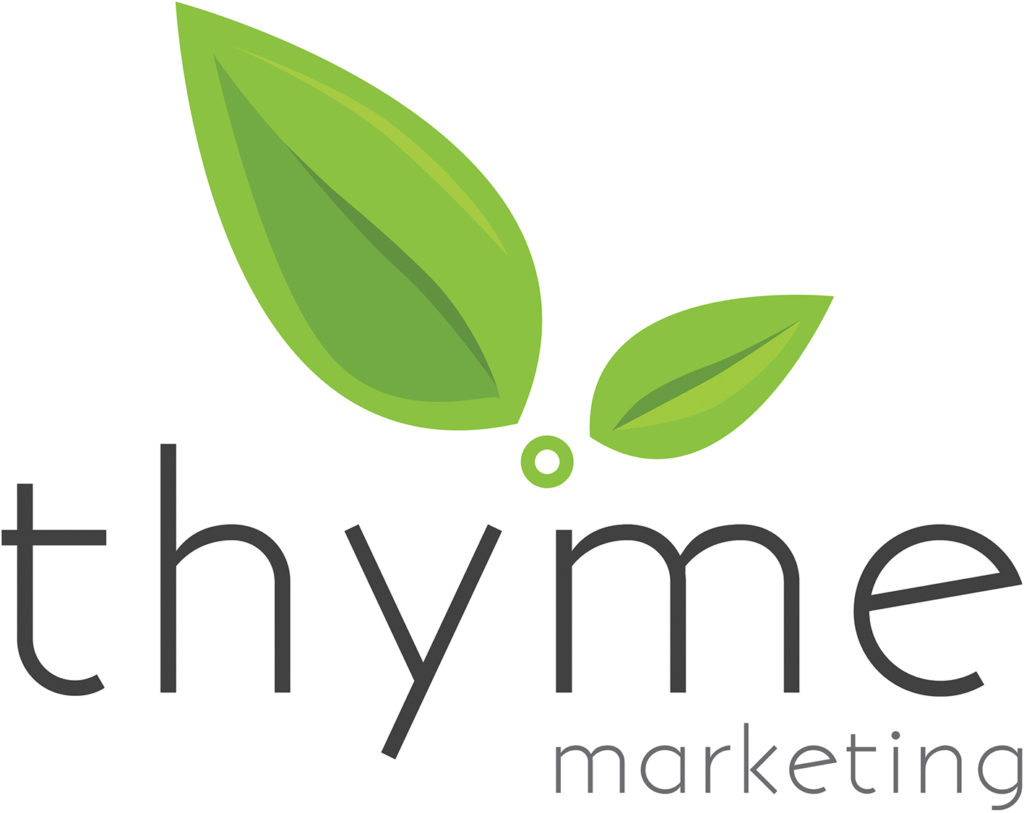 London, South East, Midlands and North
Due to our continued growth in the Natural Health sector and the launch of our new B2B website we are now looking for experienced, confident and organised sales professionals to join our team. The role(s) may be full or part time and the candidate(s) must live within territory. The day to day activities will include visiting an established customer base of retail stores plus prospecting for new business and promoting our website. Previous Field Sales experience and a full clean UK driving licence essential.
If you are looking for a new challenge with a growing energetic company then please email a copy
of your CV to Rachel Tweedie at Thyme Marketing info@thymemarketing.com
---

We're hiring – apply now!
Due to expansion we are looking for talented people with a passion for natural health to join our team.
Lecturers – various topics and locations
Course consultants/Student Recruitment – based London/East Grinstead
PR Manager – based in East Grinsted
For more information please visit www.naturopathy-uk.com/resources
---
A.Vogel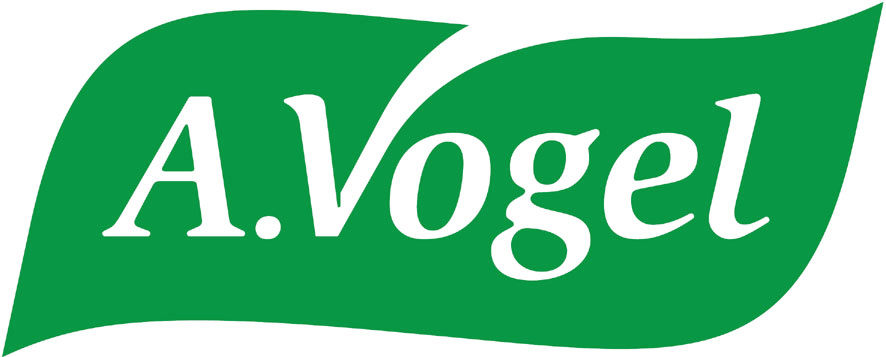 Sales Territory covering postcodes: SN, OX, SP, SO, BH and DT
Training area covering: M5 corridor from Gloucester to Cornwall and M4 corridor from Swindon to South Wales.
An exciting opportunity has arisen for a Territory Manager/Trainer to sell the company's range of leading herbal medicines. This post will also include training & promotional work, which involves providing one-to-one in store training, as well as group training, seminars and public talks.
We require a highly motivated, dynamic and committed team player that makes customer satisfaction a priority. The successful candidate must have experience in a sales/retail environment, possess strong organisational, presentation and selling skills, and must be willing to work flexible hours. A sound knowledge of herbal medicines and the healthfood industry is preferred, however full training will be provided.
Candidates must possess a full UK driving licence. This position offers an excellent remuneration package plus commission, pension, life assurance and a company car.
For further information and an application form, please contact: Kirsty Moore, HR Manager
Bioforce (UK) Ltd, 2 Brewster Place, Irvine, Ayrshire, KA11 5DD.
Email: kirstym@bioforce.co.uk Web: www.avogel.co.uk
---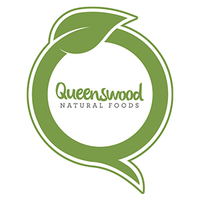 Queenswood Natural Foods are looking for a confident and enthusiastic account manager with relevant background experience to join our successful team. You will be visiting customers to build relationships, looking for new business opportunities and introducing new products to the market.
Requirements: A thorough understanding of the health food industry. Good time management and reporting. Excellent communication skills. Full driving license.
Package: Good basic with achievable bonus structure. Company car, phone and laptop.
If you are interested in this role, please contact Nicki Stribley on 07825 971874 or email: nicki@queenswoodfoods.co.uk
---