The Natural Health Trade Summit, organised in association with Health Stores UK, is returning for its eighth year this year, to continue supporting and celebrating independent health stores.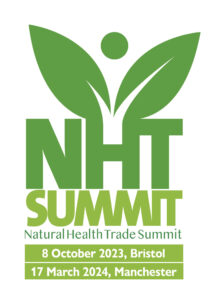 The 2023 event, taking place on 8th October, will be the very first year that the show is held in Bristol, with the 2024 show taking place on 17th March in its regular spot of Manchester, so retailers from across the country have the opportunity to attend, no matter where they are located.
Each year the show offers independent retailers the chance to network, meet over 100 exhibitors and make use of their show-only special offers, plus attend a number of informative round table discussions – to help learn about how they can expand their business, discuss challenges facing the health food industry, and seek advice on how to continue to ensure their business flourishes in a competitive retailing environment.
In addition, the NHT Summit offers attendees a free healthy buffet lunch and a free goody bag.
The NHT Summit is completely free to attend to those who have registered in advance, so visit www.nhtsummit.co.uk and register your place today to not miss out.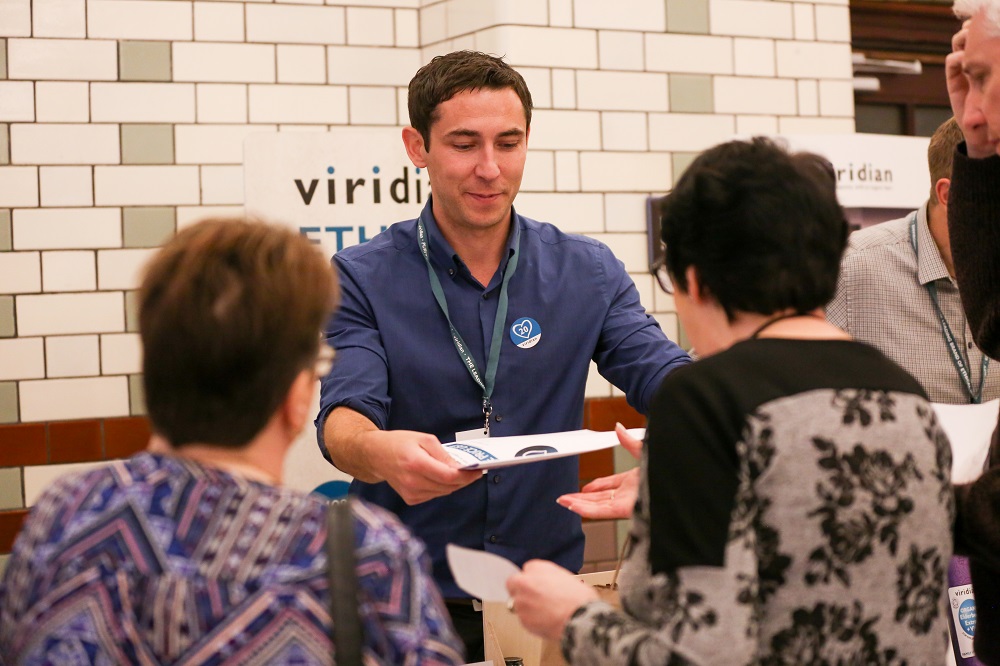 About the show organisers
The NHT Summit is organised by Target Publishing Ltd, who publish Health Food Business, a free magazine for independent retailers in the UK and Ireland to keep up to date with the very latest news and information from the health food industry.
The publisher has supported the independent health market for over 23 years and continues to with its market-leading magazines, Natural Health Trade Summit and annual Retailer of the Year awards, which recognise and celebrate local independent retailers.
Earlier this year, Target Publishing Ltd also launched the Health Store Heroes awards in association with Health Stores Ireland, which recognise employees going the extra-mile in Ireland's health stores.