Honey New Zealand has announced a five-year investment plan to plant and develop more land.
The company has committed to plant at least 360,000 manuka seedlings in the first half of this year, creating what it claims will be one of the biggest privately-owned manuka plantations worth millions to the country's future economy.
Auckland-based Honey New Zealand has recently added 4,000 acres of land to its owned supply chain in a remote region of native bushland, near the town of Taupo.
The company says the investment is the latest step in its vertically integrated model, which allows full transparency of product from hive to home and builds on its other owned sites in the North and South Islands.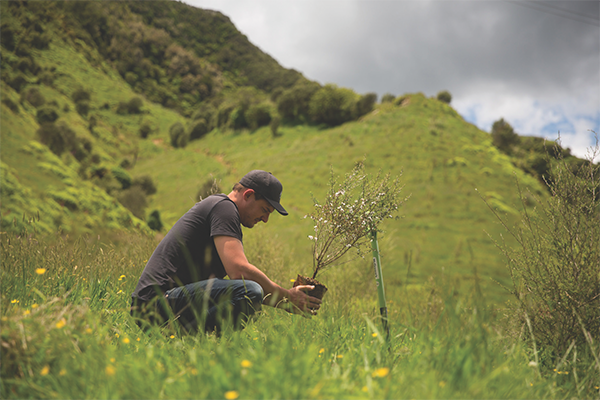 The announcement of new planting this summer follows a trial by the company in the 2017/8 season, which saw six manuka cultivars planted and assessed on a neighbouring site.
The company predicts honey from this site will be a high grade monofloral manuka and expects the first harvest within five years.
Nicola Macfarlane, leading the project for Honey New Zealand, said the new site was on a larger commercial scale than initially planned to fulfil this increased global demand for MPI standard manuka.
She commented: "This initiative not only allows us to protect one of the most natural areas in the country but helps keep it sustainable for years to come and create local jobs. As a business, we are committed to creating a fully integrated, owned and operated supply chain, giving us the transparency and control to create the high quality products our customers demand."