It has been announced that popular character, Brian McLoughlin, publisher, journalist and founder of Health Food Business magazine, has passed away.
Since the news in August, tributes have been paid to Brian, who had been in the industry since the 1960s.
His wife, Enid, and daughter Tracy remembered Brian, with Tracy telling Health Food Business: "Brian, my dear Dad, loved his years working in the health food industry. Indeed, it wasn't work to him; he always engaged with the people the businesses, the ideas – helping and mentoring many along the way. Brian thoroughly enjoyed life and left it, peacefully, after 86 years."
Also paying tribute, Ray Hill, retailer and Honorary Secretary of the Health Food Institute, said: "It is with much sadness that I report the death of a longstanding friend and Fellow of this Institute. Brian and I worked together under the guidance of our late Fellow Jimmy Lee Richardson in the latter 1960s and early 1970s. Brian, during his time in the health food trade, was Managing Director of Newman Turner Publications, the publishing arm of the Lee Richardson empire. He was responsible for the publication of the monthly consumer magazine, Here's Health and the industry magazine Health Food Trader. On leaving, he set up Health Food Business."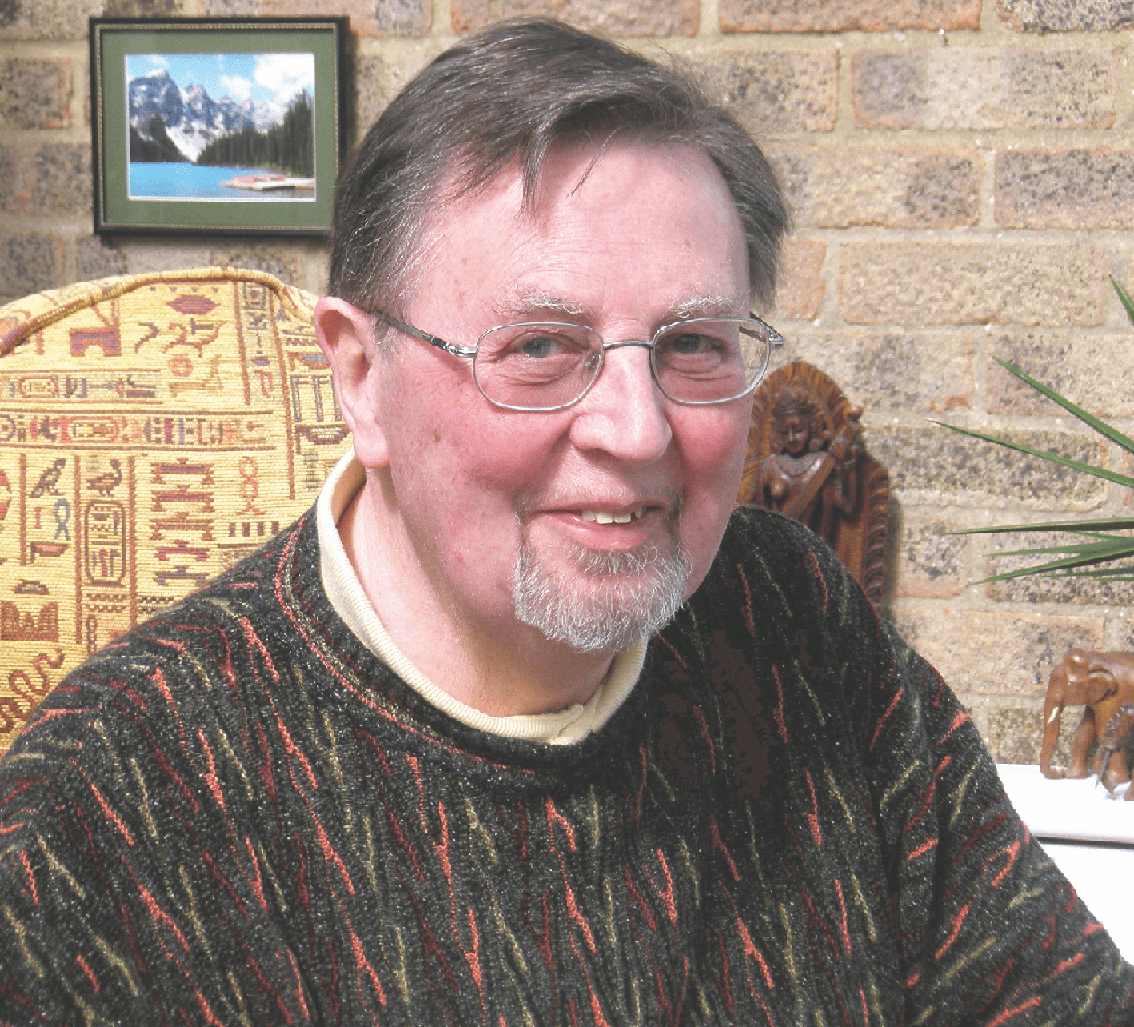 Ray continued: "Whilst Brian McLoughlin was an excellent journalist, there are still a few of us around who remember the time when the company's quite recently appointed tough Chief Executive, Angus McKenzie, had an article published in the trade magazine. Unfortunately, his name appeared with the letter g missing from his forename! We never did find out whether this was a genuine mistake, or an opportunity for someone down the line to get his or her own back to pressure! "There is no doubt Brian had a wonderful sense of humour, so I have my own opinion! That sense of humour stayed with him for all his years, and we enjoyed his company right until March this year, when he joined us at the Institute's Annual Event for the last time. Cheerio, Brian. Rest in peace."
Founding HFB
Also paying tribute to Brian was David Cann, founder of Target Publishing, who acquired Health Food Business from Brian back in 1997.
David recalled: "I met Brian when Target Publishing was founded when we bought Health Food Business from him. From the time we met, and through the years, I enjoyed many years of banter with him – he truly was a tremendous character and one I and the team at Health Food Business will always remember. 
"Brian was a fantastic journalist, not to mention a great friend to our much-loved industry, and without question, he made Health Food Business what it is today, creating a solid foundation for us to build on when it was acquired. He will be missed by us here at Target Publishing, and across the whole industry.
Brian was well-known across the health food sector, and also remembering his character, Graham Keen, Executive Director at the Health Food Manufacturers' Association (HFMA), told Health Food Business: "I know I am speaking on behalf of everyone that knew Brian, in particular, all of his friends here at the HFMA, when I say that he was a great friend of this industry, and for me personally, and he will be greatly missed.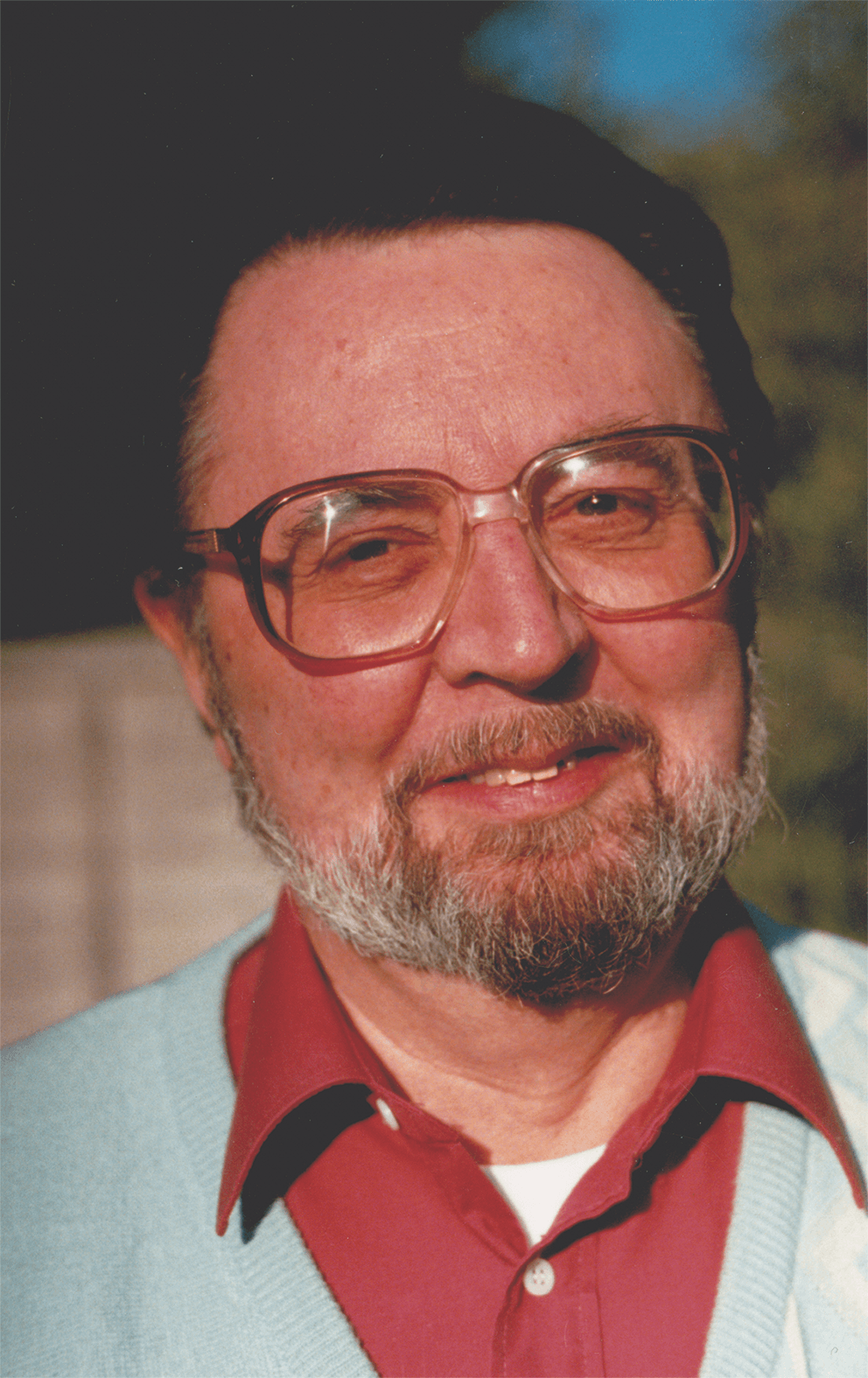 "When I saw Brian at the HFI event earlier this year, he was on typically sparkling form, which makes his passing all the more saddening. We had some great times and I will always think of him with a smile on my face."
Industry figure, Roger Dyer, added: "I first met Brian in the early '80s, when I was pitching a new magazine idea to Bookers and he was invited to attend the meeting – such was Brian's involvement in the health trade (and Bookers!). Brian was a huge personality and someone I enjoyed the company of on many occasions.
"As an editor and writer, Brian had a style all his own and he rapidly became the 'go to' for any industry news and views. Recently, Brian attended several industry gatherings for 'old times' and to remind us all of this very special industry that we work in over a few drinks and a lot of laughs. He will be missed."